Read more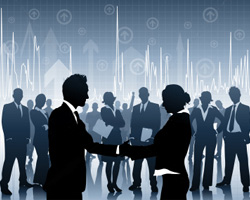 South Africa's manufacturing output declined in August, data from Statistics South Africa showed on Monday.
Manufacturing output fell 10.8 percent year-on-year in August, following a 10.2 percent decline in July.
The biggest negative contribution came mainly from motor vehicles, parts and accessories and other transport equipment.
On a month-on-month basis, manufacturing output rose 3.6 percent in August, after a 5.9 percent growth in the preceding month.
During three months ended in August, manufacturing output gained 20.7 percent, after a 2.2 percent decrease in the preceding period.