Read more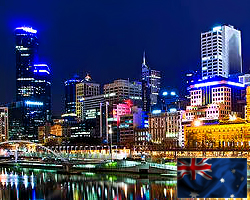 The value of owner-occupied home loans issued in Australia was up a seasonally adjusted 0.8 percent on month in October, the Australian Bureau of Statistics said on Thursday – coming in at A$17.39 billion.
That follows the 6.0 percent jump in September.
Investment lending added 0.3 percent on month to A$5.29 billion, while overall housing loans were up 0.7 percent on month to A$22.68 billion.
On a yearly basis, overall loans rose 23.3 percent, owner-occupied loans surged 31.2 percent and investment lending added 2.8 percent.