Read more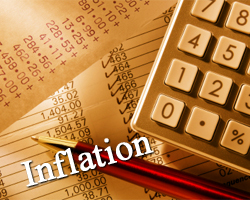 Sweden's producer prices increased to the highest level in nearly two years in April, figures from Statistics Sweden showed on Tuesday.
The producer price index grew 5.6 percent year-on-year in April, following a 3.8 percent rise in March. Prices rose for the third month in a row.
The latest inflation was the highest since March 2019, when prices was 6.3 percent.
Import prices increased 3.6 percent yearly in April and rose 2.2 percent from a month ago.
Export prices grew 3.4 percent annually in April and increased 3.3 percent from the previous month.
On a monthly basis, producer prices rose 1.7 percent in April.