Read more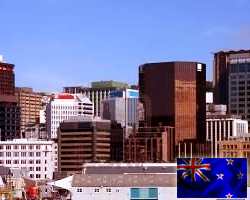 New Zealand will on Monday release May numbers for credit card spending, highlighting a light day for Asia-Pacific economic activity. In April, electronic spending skyrocketed 87.4 percent on year.
Taiwan will see May figures for unemployment; in April, the jobless rate was 3.71 percent.
Hong Kong will release May numbers for inflation and Q1 current account data. In April, the annual inflation rate was 0.7 percent, while the current account surplus in Q4 was HKD30.9 billion.