Read more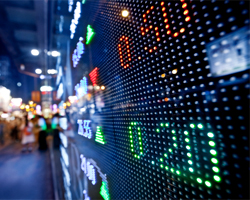 Malaysia's unemployment rate remained stable in July, data from the Department of Statistics showed on Thursday.
The jobless rate remained unchanged at 4.8 percent in July. In the same month last year, unemployment rate was 4.7 percent.
The number of unemployed persons increased to 778,200 in July from 768,700 in the previous month.
The number of employed fell by 0.02 percent monthly to 15.29 million in July from 15.30 million in the prior month.
The labor force participation rate remained unchanged at 68.3 percent in July.