Read more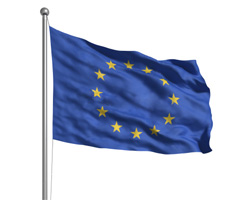 Eurozone construction output declined in August after rising for the first time in four months in July, data from Eurostat showed on Tuesday.
Construction output declined 1.3 percent month-on-month in August, in contrast to a 0.1 percent rise in July.
Building output decreased 1.3 percent and civil engineering fell 1.9 percent.
On a yearly basis, construction output was down 1.6 percent after rising 3.5 percent in July.
Construction output in the EU27 fell 1.8 percent month-on-month and by 1 percent from the last year.